Optimised logistics for all your events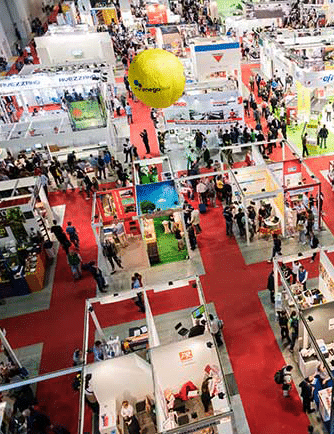 The logistics or supply chain has become a major element in the profitability of an event operation and we offer complete solutions to optimise it. SOMATRA is a guarantee of quality and success for your next events.
Hand in hand, we will work out the road map according to your volumes, the necessary security required, the imposed material and cultural constraints. We will also propose an event logistics that takes care of/includes:
Your requirements
Your need for support in administrative procedures and formalities
Methods of transport most suitable for your goods or merchandise
The assembly and dismantling of your event tools
The follow-up of our services with real time photos and videos (transport, logistic installation, etc.)
We are committed to the transporting and assembly of your event equipment in a very competitive time-scale and at daily rates. All carried out in a serious, efficient and respective manner.