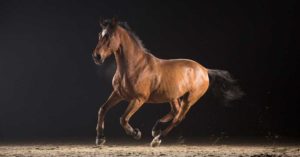 The Swiss customs expert for your horses
SOMATRA's leaders are passionate about horses and have been show jumping for years. So naturally they wanted to combine their profession, transport, with their passion, horses.
SOMATRA accompanies you in the administrative steps necessary to make travel for your horse easy.
On this page you can fill in the form containing the information needed to prepare the ATA Carnet, which will be valid for one year and we will accompany you with its renewal.
We will deliver by hand your ATA Carnet to your home if you live in Geneva or Vaud. We can also send it by registered mail throughout Switzerland.
We can deliver your ATA Carnet in just two days.
SOMATRA makes the transport of your horses easy and helps you to ensure a pleasant journey for them.